기본 정보
모형: Induction cooker coil
제품 설명
모델명 : 유도 밥솥 코일 전원 : 2001-2730W 주거 : 유도 밥솥에 대한 플라스틱 버너 : 단일 색상 : 블랙 키워드 : 유도 밥솥 코일 : 1000W - 3500W 전송 패키지 : 색상 상자 원산지 : 광동, 중국 (본토) 유도 설치 밥솥 : 내장 작동 모드 : 터치 예약 기능 : 예약 기능 있음 난방 요소 : 코일 인증 : CE, CB, RoHS 전압 (V) : 110V - 240V 상표 : Xuhai 사양 : 160MM - 210MM HS 코드 : 8516909000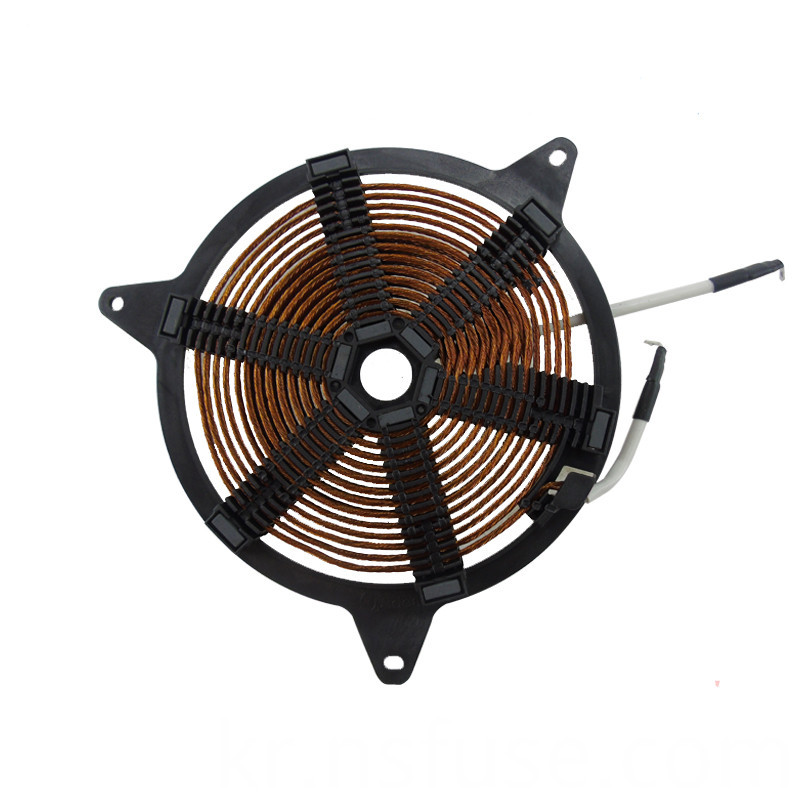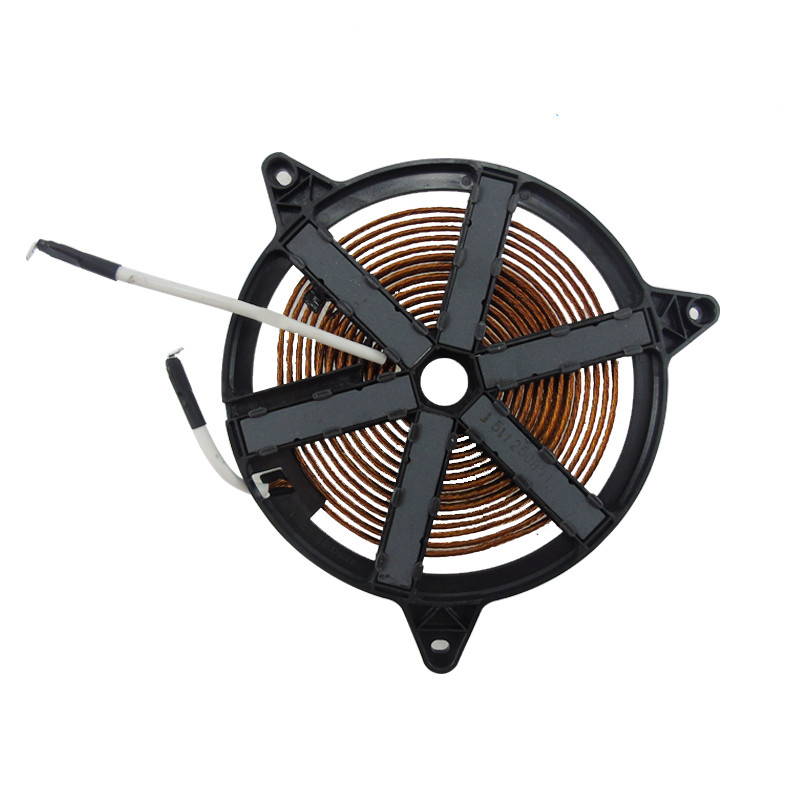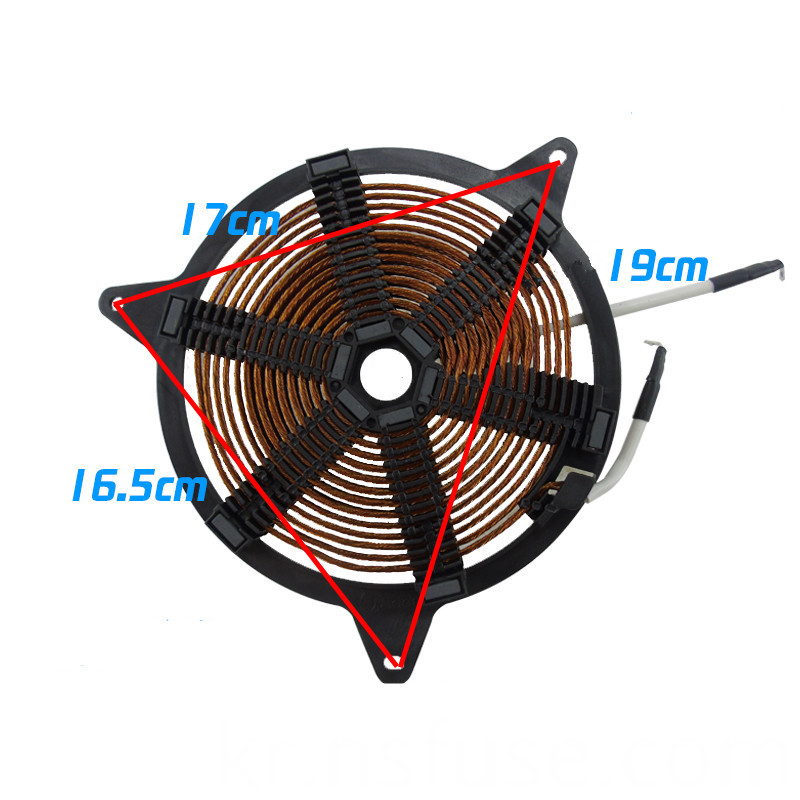 Commodity name
Induction cooker coil
Type
160MM-210MM
Power watte
1000-3500W
Voltage
110V-240V
Effect

Coil is the core parts of electromagnetism furnace product, suitable for electromagnetic oven and tea and other small household electrical appliances, its performance and quality directly affects the electromagnetic oven temperature, performance, heating effect, thermal efficiency and service life, therefore, choose the coil products a good quality is the key property of electromagnetic oven.

Product features

1, completely separated from the coil, no phase to phase short circuit, will not burn disc;




2, the winding space evenly, the wire disc neat and clean appearance;




3, stable performance, wide range of magnetic field lines;




4, its good heat dissipation, the cooling fan can run at low speed, reduce the noise;




5, the groove framework, the enameled wire separated by a fixed pitch, to achieve uniform heating effect.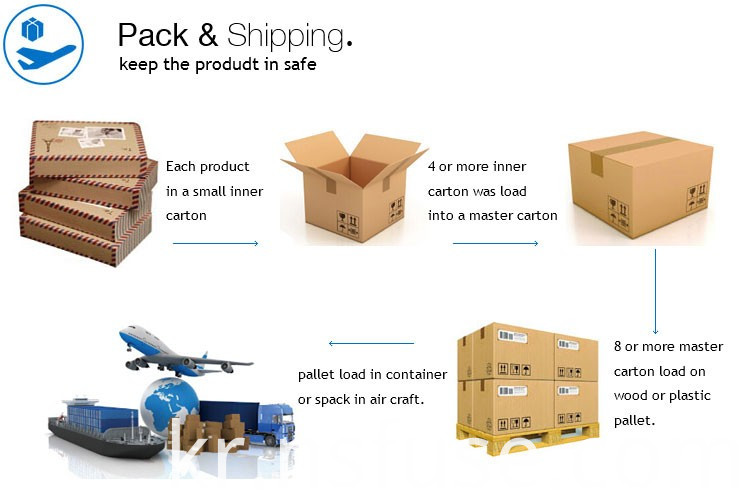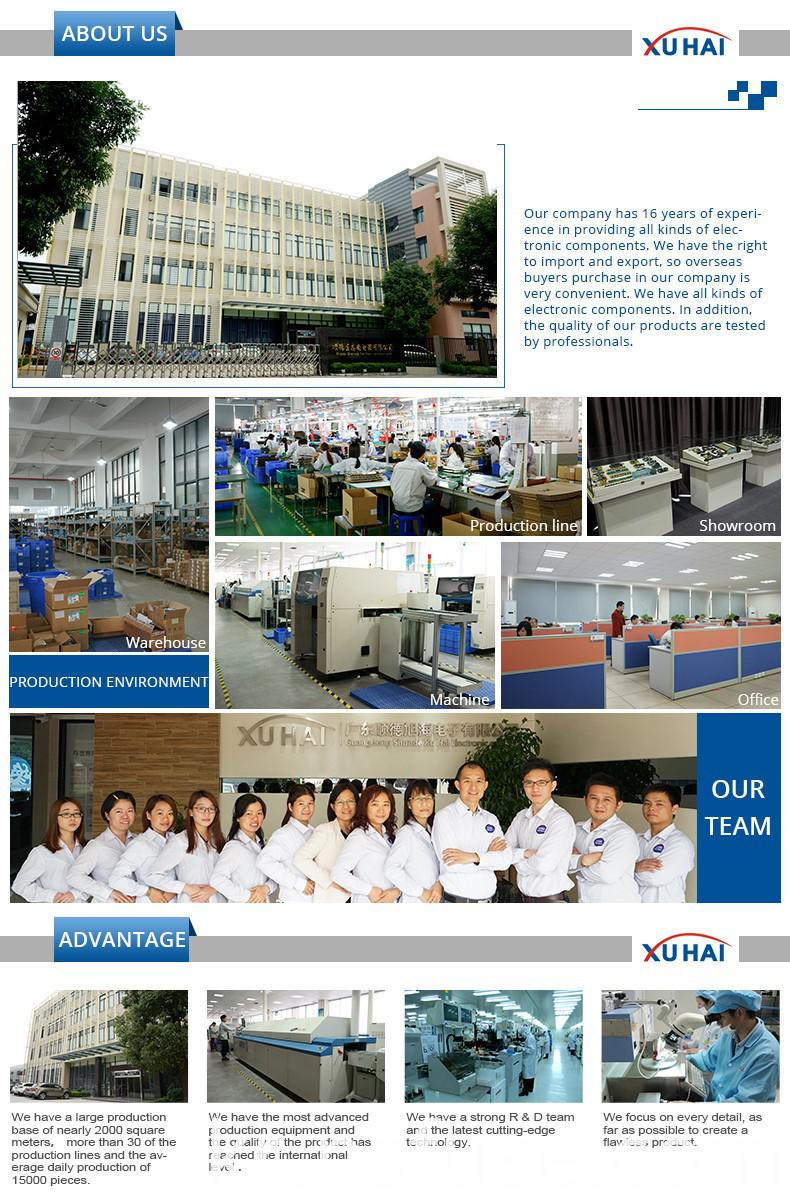 자주하는 질문.
1. 언제 견적을 얻을 수 있습니까?
우리는 귀하의 문의를받은 후 보통 24 시간 이내에 견적을 제시합니다. 가격을 얻으려는 것이 시급한 경우, 전화 또는 이메일로 알려주십시오. 그러면 귀하의 문의 우선 순위가 고려 될 것입니다.
2. 나에게 샘플을 줄 수 있니?
예, 무료 샘플을 제공해 드릴 수는 있지만 운송료는 귀하가 부담해야합니다.
3. 나는 작은 도매상이다. 당신은 작은 주문을 받아 들일 수 있는가?
당신이 작은 도매상이라면, 당신과 함께 성장하고 싶습니다.
4. 대량 생산의 리드 타임은 어떨까요?
정직하게 말하면 주문 수량과 주문하는 계절에 달려 있습니다. MOQ의 리드 타임은 약 10-15 일입니다. 일반적으로 말씀 드리 자면, 귀하는 귀하가 국가.

저희에게 연락하는 방법?
아래에 귀하의 문의 사항을 보내 주시고 "보내기"를 클릭하십시오!
제품 디렉토리 : 유도 밥 솥 코일